A boutique studio that creates botanical art and resources for creatives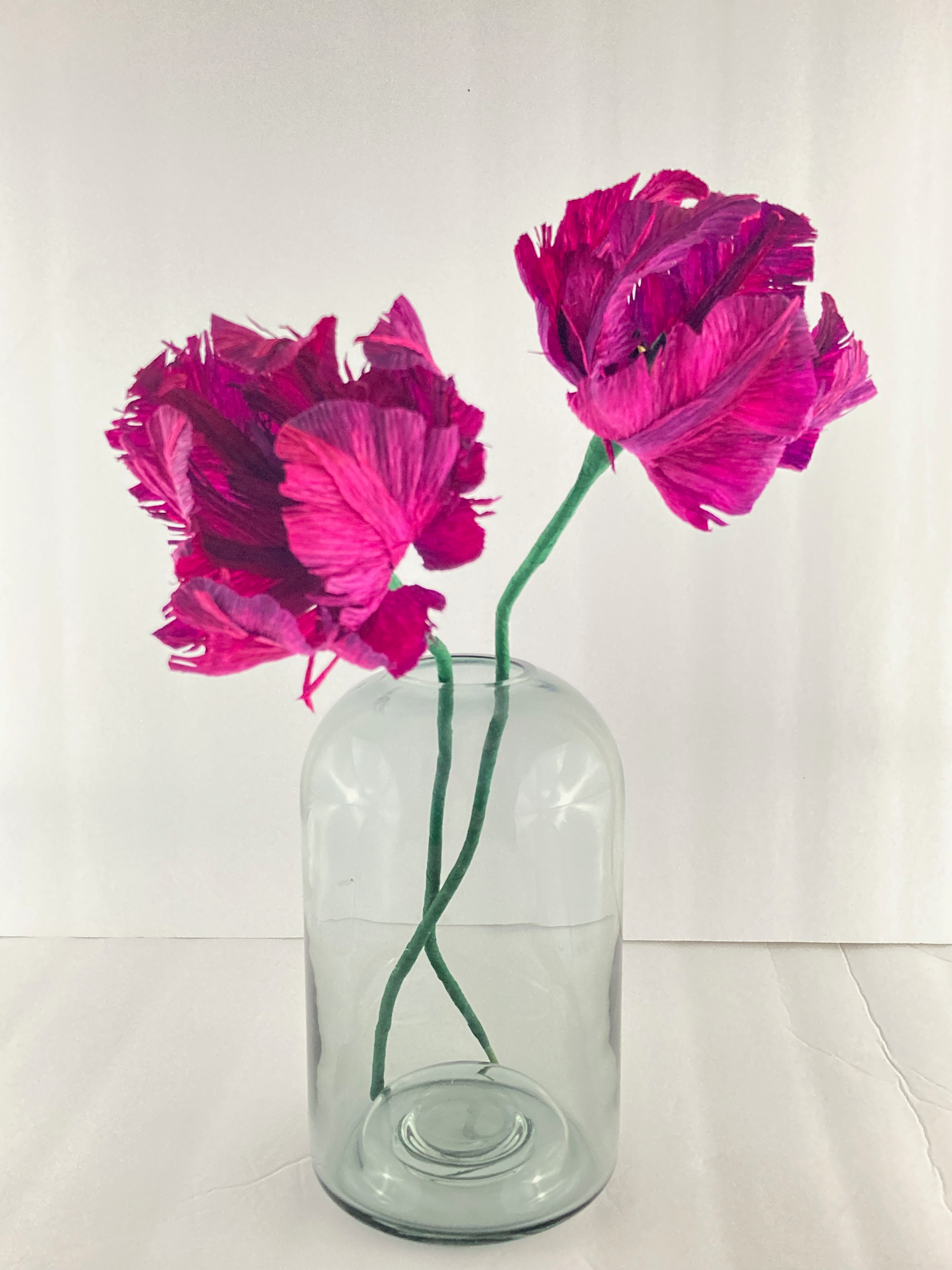 Artistic Philosophy
My medium of choice is paper and fabric. Both are used to create whimsical floral art with a hint of realism.
Each flower is constructed by hand with care. This art is timeless and will capture the emotion of the moment for years to come.
While timeless, each flower receives multiple touches through cutting, coloring, molding and the arrangement of the blooms. When finished, each art piece brings a burst of joy to the viewer.
View Gallery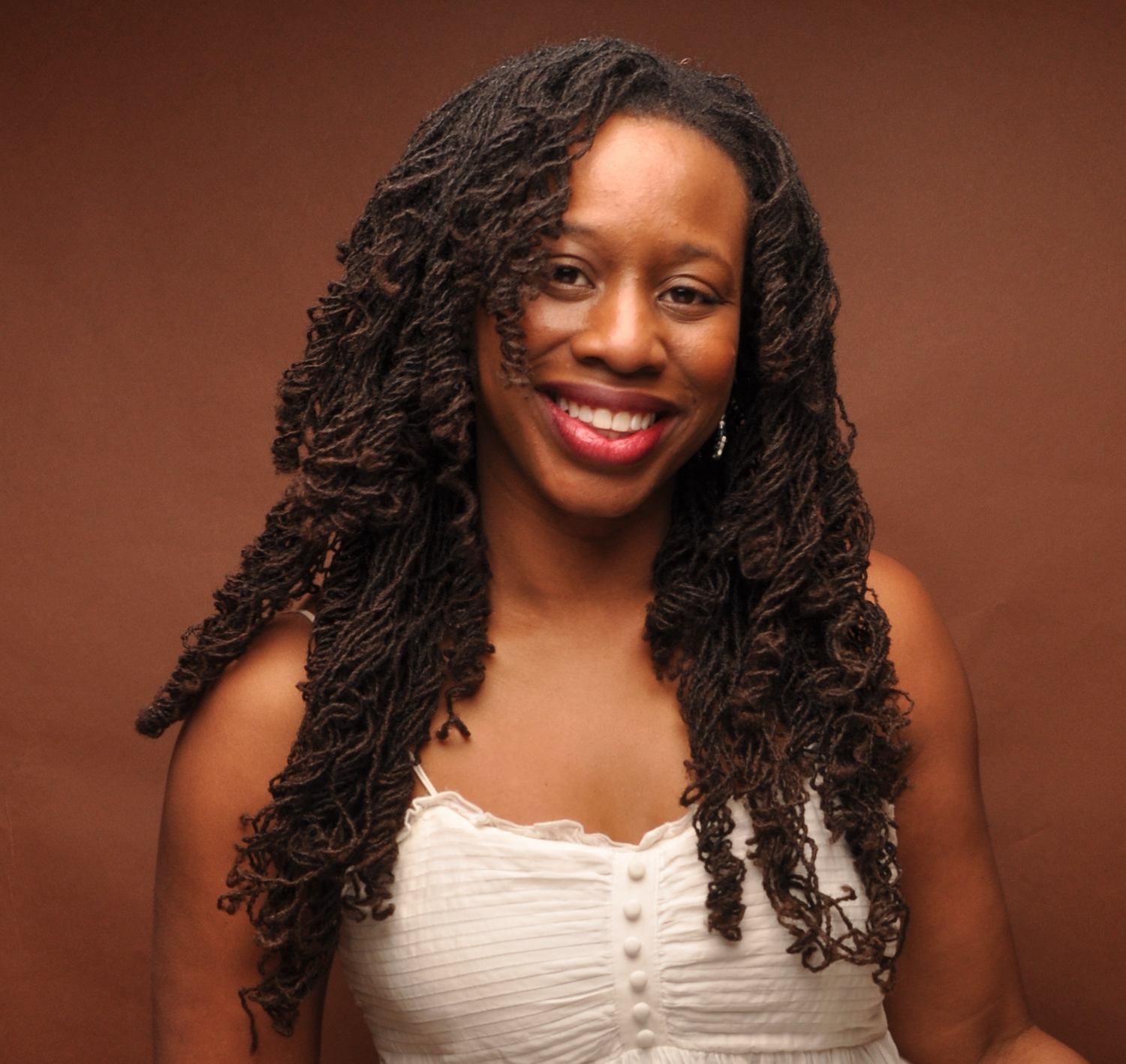 Founding Artist
Chinonye Nnakwe Whitley (Chi-Chi) is a self-taught mixed media artist that finds joy in color, florals and afrocentric prints. Her aesthetic is romantically bold, feminine and whimsical. She builds community by teaching her distinct style in in-depth tutorials.
Learn More About the Artist